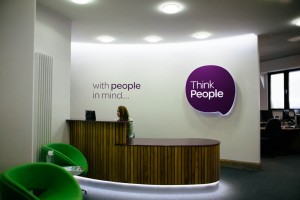 We have designed and installed electrical systems for a wide range of clients and sectors in the 20 years we have been in business. Over the years we have built a reputation for working to brief and continually communicating with the client so that any issues are resolved quickly.
Houston Electrical prides itself on being proactive in recommending improvements to the electrical design of a project. This involves working to enhance energy efficiency and ensuring the completed system has been future proofed.
Think People benefited from this approach when they recruited Houston Electrical to install a networking and lighting system within their offices. The client now has systems that are efficient to maintain, reliable and that can be easily adapted in the future.